Right time right place! By taking our Boardingmania Surf Guiding option you will really be making the most of your surfing holiday by putting all the chances on your side and scoring the best waves that any given day has to offer. Our motto.. 'local knowledge is all you need' really comes into effect with our surf guiding option.
With varying wind and swell conditions adding to tidal pushes of over 100 horizontal metres and 6-7 vertical metres, the beach landscape can change dramatically in a matter of hours hence the need for as much local knowledge as you can get if you really want to get the best out of the holiday.
We pick you up from your accommodation and take you to where the waves are best suited to your level. Before we get in the water we coach you in wave selection, approach, line up strategies, positioning, manouvres, duck diving etc..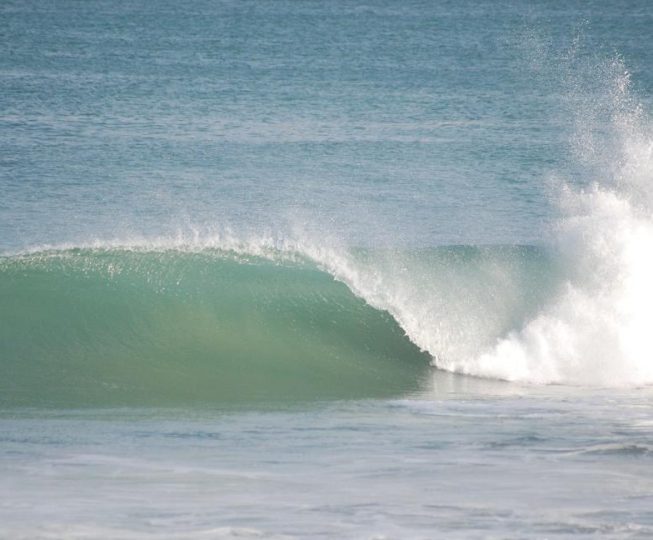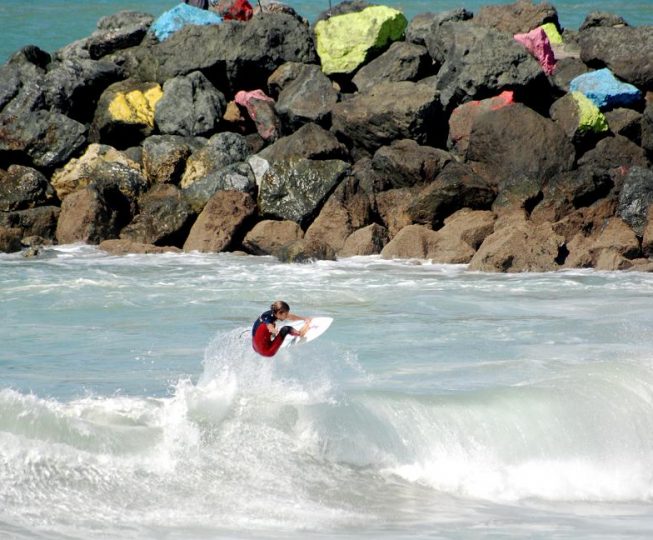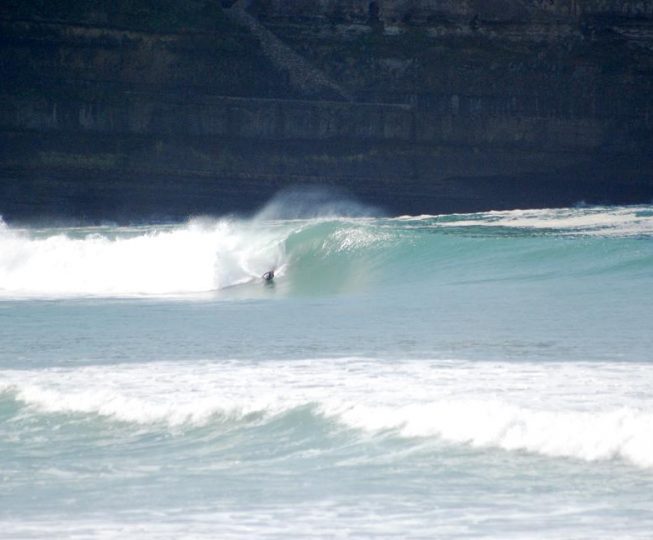 Prices
Zone 1 Seignosse, Hossegor, Capbreton – 3hrs – 60€ per person, min. 2 pers or 120€
Zone 2 Vieux Boucau, Anglet, Biarritz – 4hrs – 75€ per person, min. 2 pers or 150€
Zone 3 Moliets, Biarritz, Hendaye, Spain – 6hrs – 90€ per person, min. 2 pers or 180€
Standard
All Day Guide – all zones included
240€ per group, 4 persons maximum, 8hrs
160€ per group, 4 persons maximum, 4hrs
Private surf Guide
Apartment/Hotel Pick up and Drop off
All petrol costs and motorway tolls covered.
2/3 Surfs a day (8hrs)
4 people Max
Air-conditioned car
Cool box with selection of beverages
Fully Qualified Beach Lifeguard
Coaching: Fully Qualified ISA Level 2 Surf Instructor.
Bilingual
Local insight
Full knowledge of most breaks between Moliets and Mundaka.
Full knowledge of local swell, wind and tide conditions
Don't waste your time – be at the right place at the right time. Don't miss THE session of the holiday.
Dawn patrol or evening glass off sessions.